Back to the blog
Personal Account and Brand Account on YouTube. Transferring data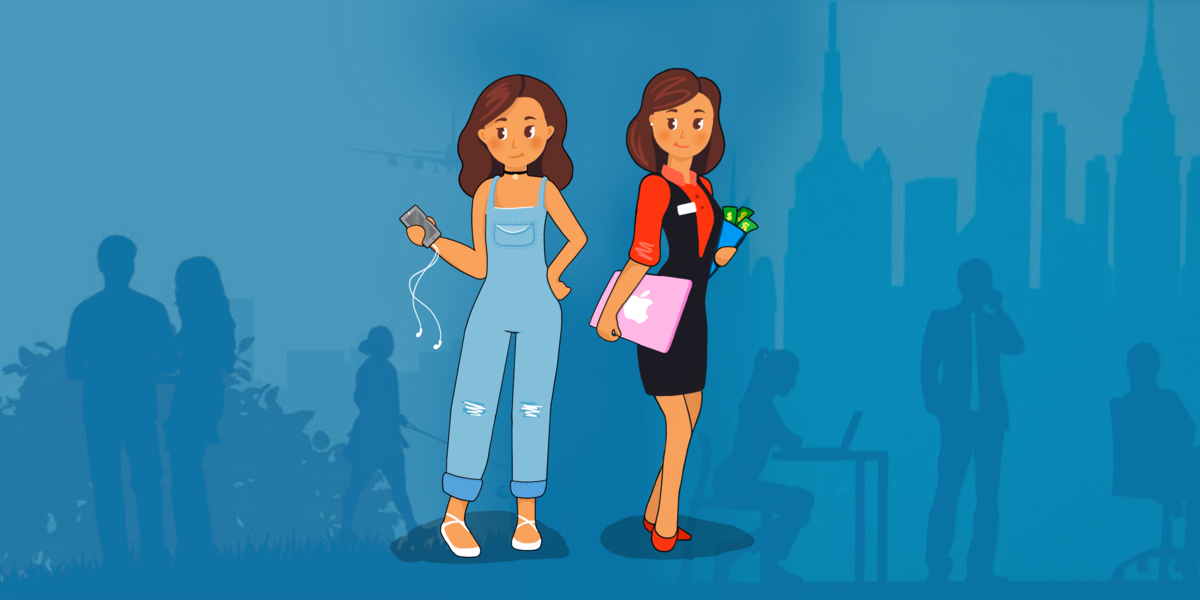 Creating a YouTube channel is a complex task. Although,at first glance, it may seem like there's nothing difficult about it: you sign up, choose a profile picture, and enjoy.

But that ease evaporates when faced with the various options? For example, when it comes to choosing between a personal account or a brand account. What if you've already chosen a personal account, can you turn it into a brand account?
To understand this topic, it's necessary to understand what a Google Account is, as it will determine your path forward. So let's quickly go through the details.

When you register a new Gmail account, it automatically creates an account linked to that email.This is an account that allows you to use all of Google's services: Google Maps, Calendar, and so on.
However, this doesn't mean that YouTube, as one of these services, also appears automatically. You will still need to create a channel.
Types of accounts in Google
Personal account: This is an account created with a personal email, such as Gmail. It is intended for personal use and allows users to access various Google services.

Corporate account or Workplace: This is an account created with a company email, such as @company.com, for business use. It allows employees to access Google services, such as Google Drive, Google Calendar, and Google Workspace apps, for work-related purposes.

Admin access to a channel: This is when someone is granted access to supervise another person's or company's YouTube channel. It is usually granted to employees or third-party contractors who are responsible for managing the channel on behalf of the channel owner.
Depending on account type, your capabilities in the different services may vary. For example, a company's primary account may be able to book conference rooms in Google Calendar. As an administrator, you can block certain features and services that are available in a regular account, such as YouTube.
So, if you want to easily manage your YouTube channel without any extra hassle, it is recommended to use a personal email.