Back to the blog
🎉 Prodvigate Awarded 2022 Google Premier Partner Status 🎉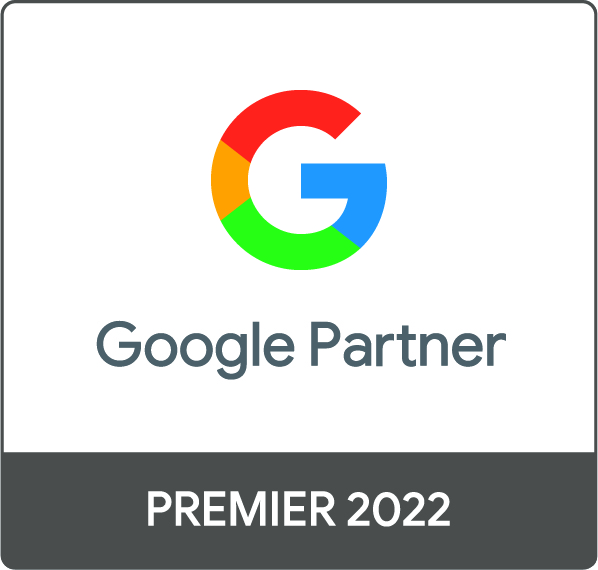 We are honored to have been chosen as a Google Premier Partner and it's all because of our customers.
Our dedication to all of the creators who power YouTube has earned us this special title.
We are not only just Google partners, but Google Premier Partners 🎁
There are many companies in the world that partner with Google, but only 3% actually earn the title Premier Partner. And now, we are among this select few! As mentioned previously, this is an honor that we share with all of our valued customers. To give you an idea of why we were chosen read below ⬇️
The selection criteria:
📍 Growth of customer base;
📍 Customer retention;
📍 Product diversification;
📍 Company turnover
It's our continued improvement and dedication to helping YouTubers achieve their goals which has fueled our growth. We are very happy to share this victory with you, and also thank you for supporting and choosing Prodvigate as your favorite promotion service! We will continue to provide the quality service you are accustomed to and will always look for more ways in which to better serve you.
Hooray! Hooray! Hooray! 💜🎉